Are you always in a hurry during the morning? Eager to get to work and start but also rushing around to find where you put your car keys and fix breakfast? You dedicated is commended and Atlantic Solutions might have a way to help you ease some of the morning burdens. They say that breakfast is the most important meal of the day, so Atlantic Solutions put together a list of 7 easy-to-make and healthy breakfasts that will be sure to speed up your morning and make it easy to leave for work on time. Enjoy!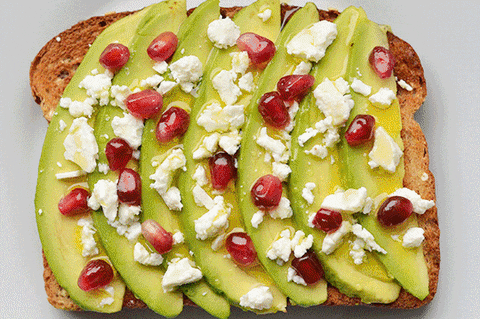 1. Peanut butter and banana toast. Simply stick some bread in the toaster, wait till it's ready, spread peanut butter and sliced banana on top, wrap in a napkin and eat it on the go!
2. Make an easy breakfast sandwich to go using an egg, hot sauce, a few slices of bacon, whatever else you'd like to add or take away and take it to go.
3. Make oatmeal savory by adding salt and pepper instead of cinnamon and sugar. You could melt some cheese over the top and add bacon or some other kind of meat.
4. Avocado toast. This classic only uses a half an avocado, some chile pepper, salt, and pepper. It's easy to wrap up for an on-the-go breakfast and even easier to make. Just spread the pitted avocado over the toast, add your toppings, maybe a dash of lemon juice and you're good to go.
5. Grab two toaster waffles, toast them, spread peanut butter and jelly on each side and voila! you have a peanut butter and jelly waffle sandwich.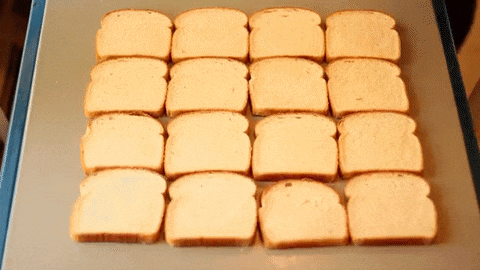 6. Eggs in a pepper, all you need are eggs and some fresh peppers. Cut open the peppers and crack an egg into the center, fry the egg to your personal preference and you have a little edible to-go cup for a savory and healthy breakfast meal.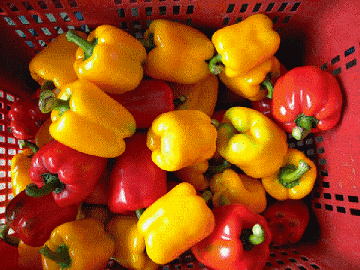 7. Berry and Yogurt Smoothie. Just put yogurt, milk, berries and maybe some protein powder into a blender and enjoy this light breakfast that can easily be taken to go.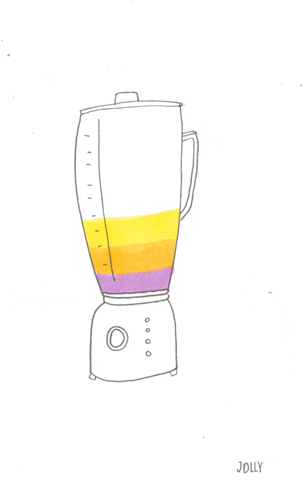 We hope this provided some inspiration for how to make the mornings that much easier and your breakfast that much healthier. Have a good breakfast from all of us at Atlantic Solutions!!!