Dieting is hard. We love healthy foods, fitness, and wellness here at Atlantic Solutions, but sometimes half of the battle can be picking the right foods to eat. Superfoods are extremely healthy, nutrient-dense foods that are perfect for a healthy lifestyle.
Here are 5 superfoods that will make your diet that much better!
1. Avocados
Avocados are in style – and not for the wrong reasons. A delicious fruit (you heard us right, avocados are fruits!) that is known for being packed with Vitamins C, E,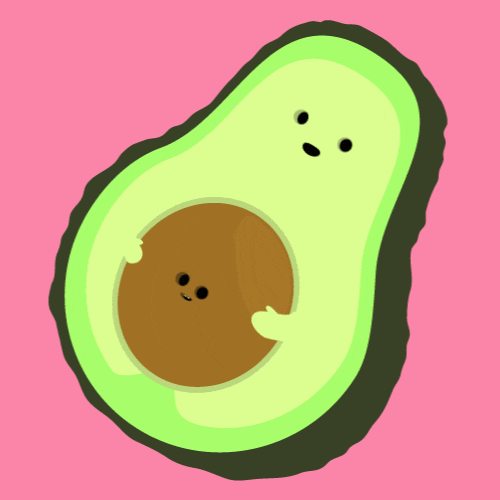 K, and B6 —  as well as tons of micronutrients! Also, avocados are full of fat. Don't worry – it's the good kind of fat! Mono-saturated fats actually lower your risk of heart disease and lower your cholesterol.
Pro tip – This delicious superfood can be spread on multigrain toast and served with an egg for a fantastic, healthy, and nutritious breakfast meal!
2. Flaxseed
Love smoothies? Add some flax seeds to every smoothie you make! You can't taste them and they are loaded with fiber and fatty acids. Once again, the good fats. Omega-3 fatty acids are also known for lowering risk for heart disease while lowering cholesterol and blood pressure. All you need is a tablespoon added to your smoothie and it becomes that much healthier!
3. Quinoa
Carbs are a hard thing to kick while dieting. If you like rice then you're going to love quinoa. It is the super grain of all super grains! Quinoa has the most protein out of any grain and it is loaded with fiber, iron, and potassium – essential nutrients that a lot of us forget to include in our diets. A half cup of this stuff has 14 grams of protein and 6 grams of fiber!
4. Coconut oil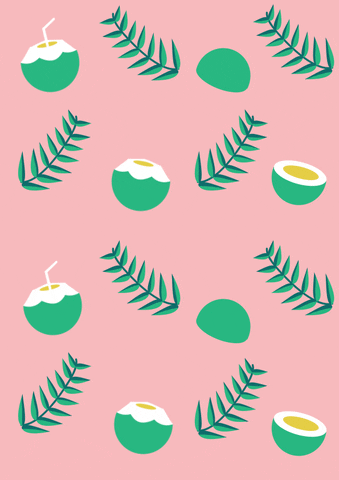 Instead of cooking your foods with canola or olive oil, use coconut oil. It is loaded with healthy fats and does not affect the taste of your food at all. This superfood will help convert low-density lipoproteins (bad cholesterol) into high-density lipoproteins (good cholesterol), which fights heart disease and reduces damage to the arteries. It can also be used as a tremendous moisturizer for your skin! It could be kept in a bottle on your desk at Atlantic Solutions or by your stove at home!
5. Blueberries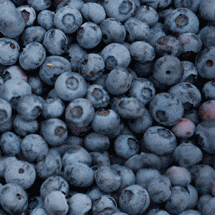 This is almost cheating – we know! Blueberries are delectable; however, they are also loaded with nutrients and make for a great snack or additional ingredient to a smoothie! This superfood is loaded with potassium, folate, vitamin B6, vitamin C, vitamin K, and fiber. All of that in one tiny berry – crazy isn't it? These little guys pack a punch and are a superfood that will make your diet that much easier!
We sure do have a lot going on here at Atlantic Solutions – like our Facebook page for more updates!