The holiday season is swiftly approaching and all of us at Atlantic Solutions (Somerset, NJ) are looking forward to celebrating with our families the season of good tidings and cheer. While we are all familiar with the usual traditions of Christmastime, we thought we'd learn a bit more about the lesser known facts of this wonderful time of the year. For your reading pleasure, Atlantic Solutions has collected 10 facts you may not have known about the tradition of Christmastime.
1. It is thought that Germany was one of the first places where evergreen branches were used in solstice ceremonies to represent the return of spring after a long winter.
2. Christmas trees became popular after the marriage of Germany's Prince Albert to Queen Victoria. The pair were painted in front of a Christmas tree, brought by Prince Albert, and they became instantly popular once the public saw the decorated tree.
3. Rudolph the red-nose reindeer was invented by the monopoly retail company Montgomery Ward as a way to get children to purchase coloring books. The incentive being Rudolph's red nose.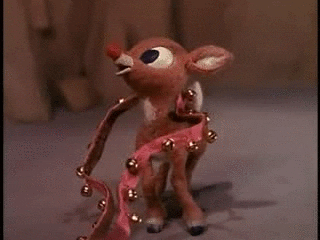 4. The song "White Christmas," is the best-selling song ever recorded.
5. The Poinsettia flower, a popular Christmas decoration, is originally from Mexico.
6. Artificial Christmas trees have outsold actual live Christmas trees since 1991. No needle cleanup!
7. President Franklin Pierce was the first person to decorate an official White House Christmas tree.
8. Scientists did the math and determined that Santa Claus would have to visit 822 homes per second, traveling at 650 miles per second to deliver all the world's presents in one night.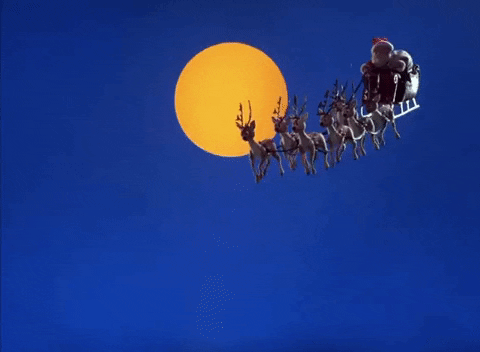 9. "Wassailing" means toasting neighbors to goodwill and the blessing of a long life.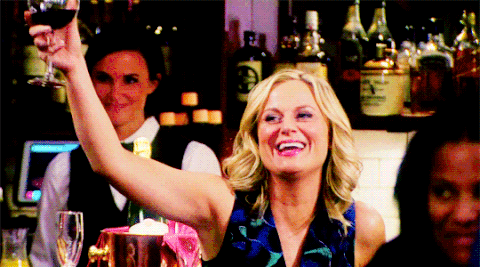 10. The word Noel, used commonly in Christmas songs, comes from the French expression, "Les Bonnes Nouvelles," which translates to good news.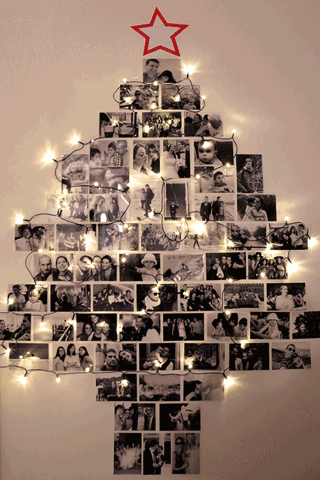 We hope these facts have sparked your interest and gotten you as excited for Christmas as we are at Atlantic Solutions. From everyone at Atlantic Solutions we truly wish you a season full of celebration, happiness, joy and close family traditions.
To see what Atlantic Solutions is up to during this Christmas season, follow us on Instagram.