In celebration of Independence Day, the day that the United States gained independence from the British Empire, us here at Atlantic Solutions (Somerset, NJ) would like to provide some tips on how you can free yourself from procrastination.
Procrastination is a hard habit to shake, but adding these techniques into your daily routine will undoubtedly help you get on track!
Make your bed in the morning
It sounds silly, right? But making your bed in the morning is a wonderful way to boost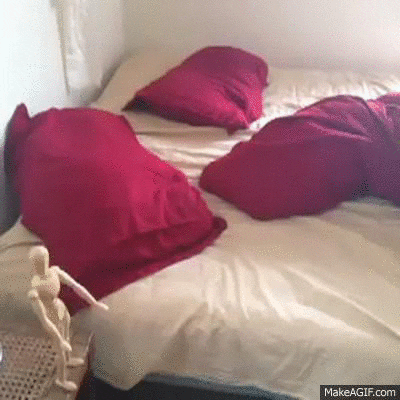 your brain into productivity mode. You are being productive starting from the second that you wake up, which will make you immediately feel accomplished. This nice psychological boost in the morning will set your mind in the right place, creating a desire for more accomplishments and productivity!
2. Make an organized to-do list.
To-do lists are an obvious technique for productivity. Whether it's daily, weekly, monthly, or yearly goals, setting out your tasks in a checklist format is a great way to visualize what you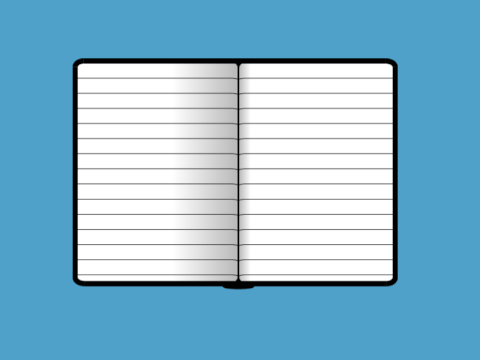 need to do. However, these can get bogged up and unorganized. A great way to arrange your to-do list is to group the goals into different categories based off of difficulty and time. After that, it is best to start small – just like making your bed. It will feel great to accomplish a goal, little or small.
3. Treat it like an exercise
When somebody rolls off of the couch and decides to start working out, they don't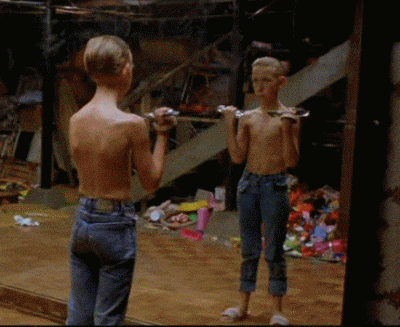 immediately go for the 100lb dumbells. Similarly, kicking procrastination and heightening your focus takes time and patience. There are things that you can do right away which will aid you in this process, like putting your phone away during the time that you want to be productive and eliminating all external distractions, but it does not happen overnight. Like any skill, it takes time and effort to be able to focus and be productive without procrastination, especially if it has been happening for awhile. We certainly appreciate the learning process here at Atlantic Solutions.
4. Learn to ignore things
When you have a lot on your plate, or in this case on your to-do list, it is important to learn to ignore some of it. It can be extremely overwhelming to look at a packed to-do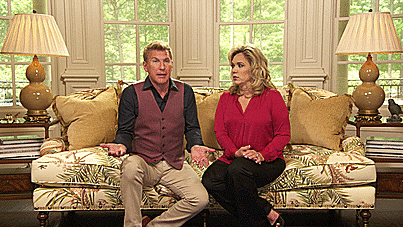 list, organized or not because you tend to lump all of the tasks in together as one great big pile of stress. Focus on one task to get started and ignore the rest to avoid distraction and procrastination. Sometimes when we see this inordinate list, we semi-panic and turn to entertainment on the internet, which only delays our problem.
5. Overestimate the amount of time needed for tasks
If you have a task that you need to accomplish and you only think it will take 30 minutes, set aside 45 or 50 minutes to do it. This way, you won't be distracted and unfocused due to the fact that you are rushing for a deadline. If you plan your day right and accomplish your goals under the allotted, wonderful! Now you have more time for more productivity!
There's a lot going on here at Atlantic Solutions – like our Facebook page to keep up!