At Atlantic Solutions we are always looking to improve our business skills and entrepreneurial attitudes. We like to keep up with the needs of our customers and clients, so it is more important than ever to stay up to date with the changing technology and business practices of the business world.
Atlantic Solutions put together 5 business tips to keep in mind while navigating this ever-changing field of work, check it out!
Keep up your social media presence. Social media has become such an integral part of any business. People look to your profiles to learn more about you, your company and your business habits. If someone can't find you online they may not take a second look at a company with no online presence.
2. Always continue to network, and not just through social media! You never know when certain connections are going to pave the way to achieving your goals. This is one of the reasons we love to take our Atlantic Solutions team to quarterly conferences. The more success-minded people we get to meet, the better.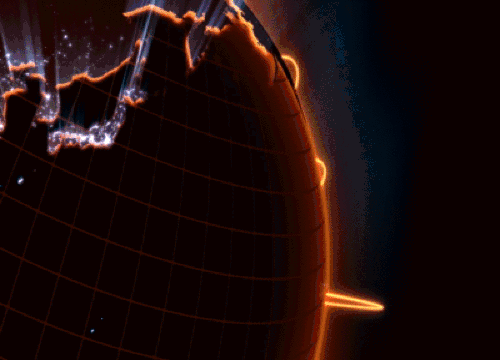 3. Be decisive. You'll increase your credibility by calling the right shots with confidence. It's not about making a "quick" decision on impulse — it's about making an informed decision with certainty.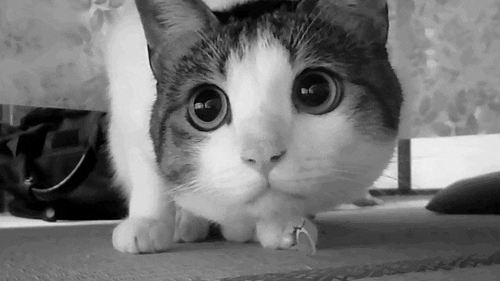 4. Run your business like a meritocracy, reward those who are working hard. Be sure not to play favorites, instead focus on those who can do better and those who are already working incredibly hard. Building up this system of rewards increases the existing passion for working hard among your current employees. This is the absolute name of the game here at Atlantic Solutions.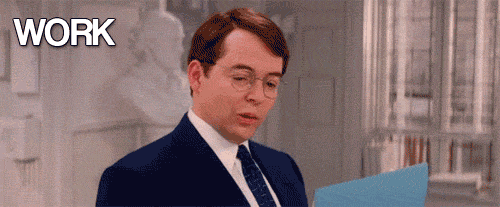 All of us at Atlantic Solutions understand that running a small business is challenging, but we're hoping these tips may help to guide the way. The important thing is to look to your mentors and those who've succeeded before you. Follow Atlantic Solutions on Instagram to keep up with what we're doing!